It's a classic American tale of hard work and enduring success.
What started as a tool and die shop in a garage has evolved into a world-class CNC precision machining operation recognized globally for its excellence.
And this year, Stecker Machine Company celebrates 50 years in business.
"Of course, I'm proud of this milestone and the company's accomplishments. Yet, I'm even more thankful for having built strong relationships with customers, suppliers, and employees," says Jerry Stecker, who founded the company with his brother Charles in 1973.
"The first machine tool supplier we ever used is still a partner today. That's the kind of relationship that makes me proud," Jerry explains. "There are so many foundries and suppliers; these relationships are built over time and have been essential to our success," he says.
"Plus, so many employees have been with us for decades. I love that our family-owned CNC machine shop took on tough projects, has grown despite challenges, and continues to thrive throughout this remarkable journey," he adds.
Technological Advancements, Earning Trust & Reinvesting in the Company
A turning point in the company's early history was the 1979 purchase of a dedicated NC (numerical controlled) machining center.
"This allowed us to confidently deliver the quality machining we always obsessed over," Jerry says. "Along with advanced inspection equipment around that same time, we established standards that still drive Stecker."
"In addition to quality, taking on high-volume projects was also a turning point," Jerry adds. "We reached 'partner status' with some customers and suppliers, which was huge for us."
In the late '90s, Stecker started working directly with OEMs, which elevated their level of support and service yet also required additional resources and allowed employees to take on more responsibility.
"My strategy was always to wisely reinvest back into the company, both through technology and people," Jerry says. That philosophy has resulted in consistent growth over the decades, with many team members remaining with Stecker while other manufacturers experienced a lot of turnover.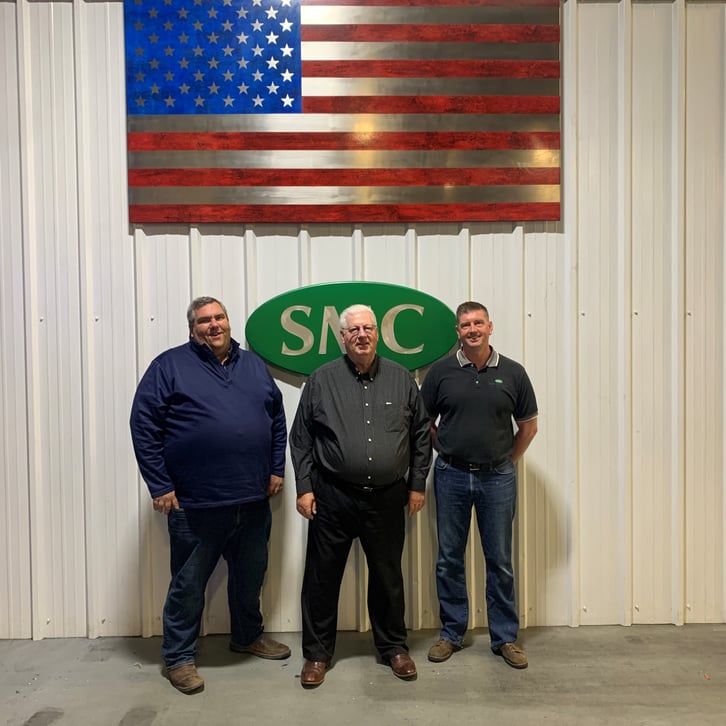 A Leadership Shift Without Skipping a Beat
Retiring in 2015 to pass leadership to Brad Kurtzweil and Brian Stecker, Jerry left a solid foundation for Stecker Machine.
"Even before Brian and I were here, I think Jerry did a great job of setting us up to be successful," says Brad. "What we're now doing is building upon a phenomenal base."
"As part complexity continually evolved and became more challenging, we stepped up our game to meet customers' needs. Part of the culture established by Jerry is not backing down from a challenge," Brian adds.
More success means more work, which means more resources are needed. In 2019, Stecker completed an 80,000-square-foot addition to the company's second facility (built in 2012) to meet the growing demand for high-quality machining and assembly. That increased the company's total working area to 316,000 square feet.
"Supporting customers is always our priority," Brad says. "Customer demand kept growing, and we needed to add capacity and new CNC machine centers."
A Culture Built on Respect
Jerry established a culture early on that's still followed today. According to Brian, the company's culture is a difference-maker that attracts high-level people to the CNC shop.
"Without question, our employees make Stecker Machine who we are," Brian says. "The integrity shown every day, the desire to take on challenging projects, and the determination to deliver projects on time … none of that happens without dedicated, passionate people. So, we all contribute to a working environment where they can grow and succeed."
Brad adds, "When the company is recognized for our hard work, such as the 2022 Top Shop award last year, we celebrate as a team. Again, it all started with Jerry, and we live it daily."
"We're always looking for people who are the right fit for Stecker," Brad says.
Community Has Been Key
Stecker supports and engages with the local community and, in turn, has felt that support returned. Manitowoc County machinist apprenticeship programs help students combine their high school educations with on-the-job learning and possible long-term careers.
Stecker does call Manitowoc County home, yet the company is closely connected to its nearest population center, the Town of Newton, Wisconsin.
"We feel very connected to Newton, and it is important for us to support the community, whether it is the local fire departments, first responders, or even the little league baseball team," Brad explains. "It's a win-win for Stecker and the community."
The Future Looks Bright as the Team Expands
Coming off a record year in sales, Stecker now celebrates its 50th anniversary, and company leadership is optimistic and excited about the future. "We can take a moment to enjoy this momentous accomplishment. Then, we'll get right back to growing and expanding our capabilities without sacrificing quality or our core values that have made us successful," Brad says.
Brian adds, "We want to continue to be our customers' best supplier while wisely managing growth. We're conservative in a business sense, yet aggressive when it comes to investing in new technology and staff. It's awesome we made it this far and we look forward to another fifty."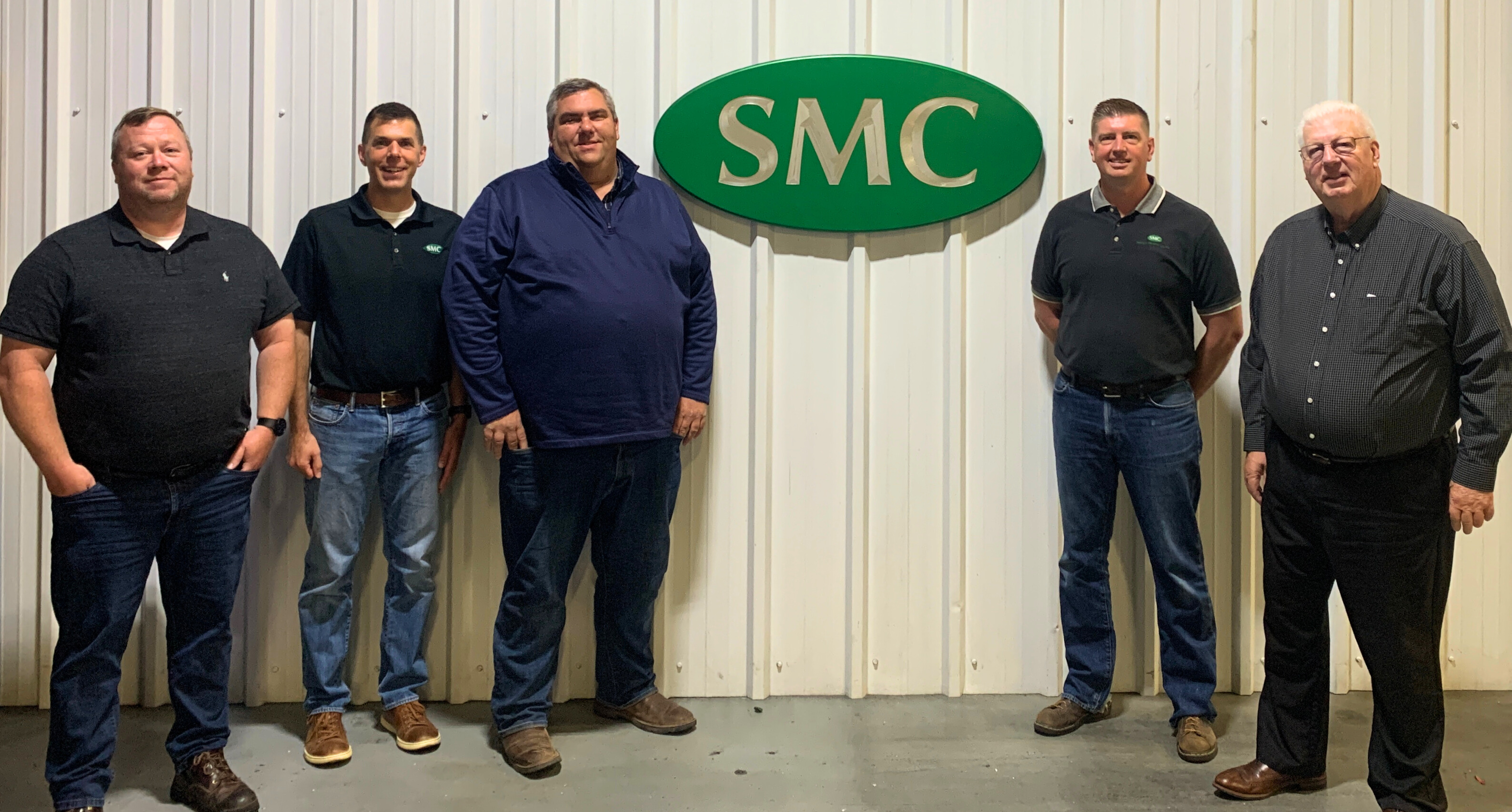 Now that you know Stecker a bit better, how can this 50-year-old expert help meet your next challenging project? Just click the button below to request a quote with Stecker Machine.