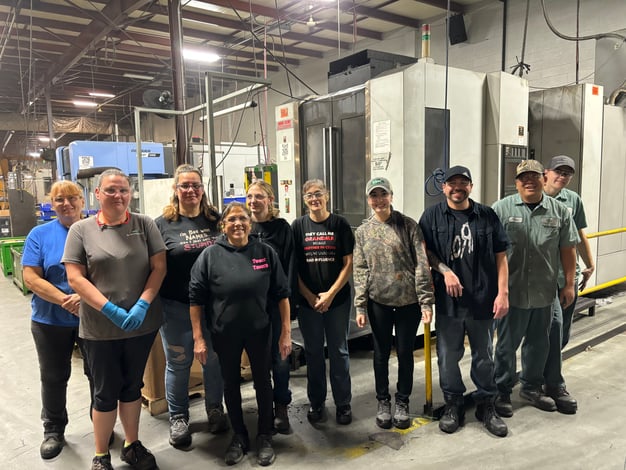 According toFlexJobs' 2023 Spring Work Insights Survey, 58% of employed workers said they're actively trying to make a career change. That's a huge number!
Why a career change for these jobseekers? Well, #2 on a long list was "higher pay" at 48% (slightly ahead was "remote work options" at 50%).
So, changing careers isn't all about money; it's also about work flexibility, work/life balance, job satisfaction, workplace leadership, a new life philosophy, or working in a field that benefits the world.
READ MORE